The Lies We Bury (Paperback)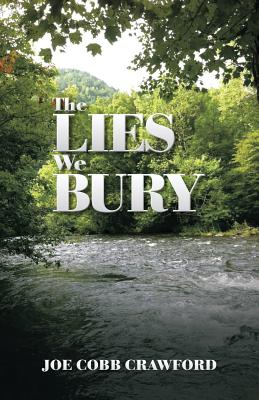 List Price: $14.95
Our Price: $11.21
(Save: $3.74 25%)
Description
---
Who killed retired police officer, Lee Ellen Cornwell? Post traumatic stress drove her from The Force early, but it was not her worst enemy. Someone wanted her dead.
Was it one of the many criminals she had helped put behind bars; her ex-husband; the reacquainted long lost boyfriend; a fellow law officer she could testify against? Or was her death simply a fluke hunting accident, as ruled by the local sheriff.
Lee's calamitous early years prepared her well for a life in law enforcement. But the impending sexual harassment case haunts her. All she wants now is to go home again, build a cabin, and rest eyes on the mountains of her youth. Unearthing that gold tooth changes everything. Fate denies all.