A City in the Sand: The Lost Years (Paperback)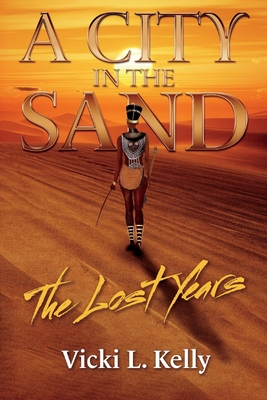 List Price: $16.99
Our Price: $12.74
(Save: $4.25 25%)
Description
---
It is important to note that this is the second book of my "City in the Sand" series. It takes place right after the mysterious death of king Kasta. Queen Amanitore and her teen daughter Amenorah are heart broken. The only soldiers that she has protecting them is the captain of the army, Akin, his twin Akil and Nour. Also a few close friends that were rescued from a past battle.
This goes into detail about the relationship between Akin & Akil and the love they both shared for queen Amanitore. Akin wants everyone to be happy. But Akil only wants the queen for himself and will stop at nothing to make that happen. Even if that means destroying the kingdom of Kush!
About the Author
---
I am originally from Dayton Ohio. I have been married for 25 years and have 2 adult children. My husband and I live in Fredericksburg Virginia. I am also a Navy Veteran currently working in Information Technology. I have always wanted to write a book since elementary school. So now is my time to go for it! I plan to write many more.