Good Morning Beautiful (Trust #2) (Paperback)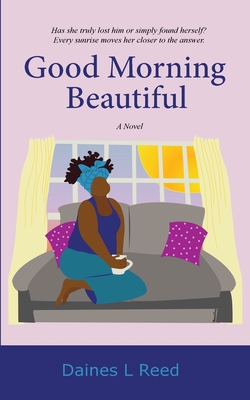 List Price: $14.95
Our Price: $11.21
(Save: $3.74 25%)
Description
---
Good for them. But when will things be good for me?
Cynthia Thomas has spent a lifetime on the sidelines, watching everyone else's lives blossom with marriage and babies. All she's ever wanted was to experience those joys for herself.
But, when she realizes she's invested too many years in one toxic relationship after another, she fears she may not deserve the true love she craves.
Now, months before her 40th birthday, with a string of failed relationships in her past and a habit of submitting to her own inner demons, she's reached a crossroads.
She'll have to dig deep to find the strength for discernment and self-love. Until now, nothing else has worked, time is ticking, and her chance at real love and motherhood depend on it.
If you love Terry McMillan, Tayari Jones, and Jasmine Guillory, then Good Morning Beautiful will leave you laughing, crying, and rooting for a happily-ever-after.
Don't miss this heartfelt, honest, and introspective sequel to Daines L. Reed's novel, Trust.