The KickAZZ Affair: It's Fair Game (Paperback)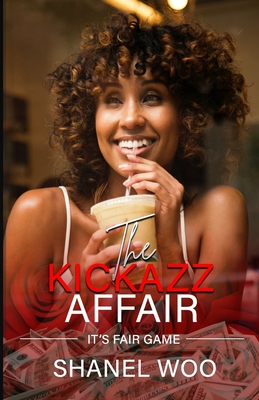 $10.99
Usually Ships in 1-5 Days
Description
---
"How could someone make you feel so loved and so undesirable at the same time?"

-Ronnie Lawson
Some people think that having an affair is the worst thing that could happen in a marriage. There are no benefits in doing so, but Ronnie, on the other hand, could benefit a lot.
Ronnie is an aspiring law firm owner with a lot on her plate. She struggles with significant problems, one being her cheating husband, Marshall.She is surprised when she is introduced to someone who makes her body and mind feel good. His integrity is what turns her on the most. He is someone who wants to sincerely help her with her career.

Business turns into pleasure with later finding out that he is an unknown millionaire. Her intimate affair with a caring millionaire leaves her stuck between staying with her husband or starting a new life with or without either of them. This could be the life shes always wanted.